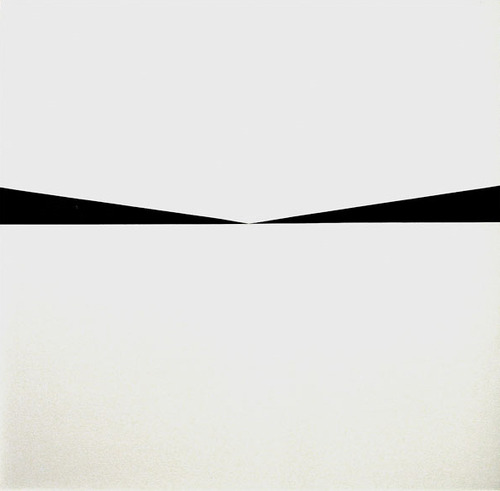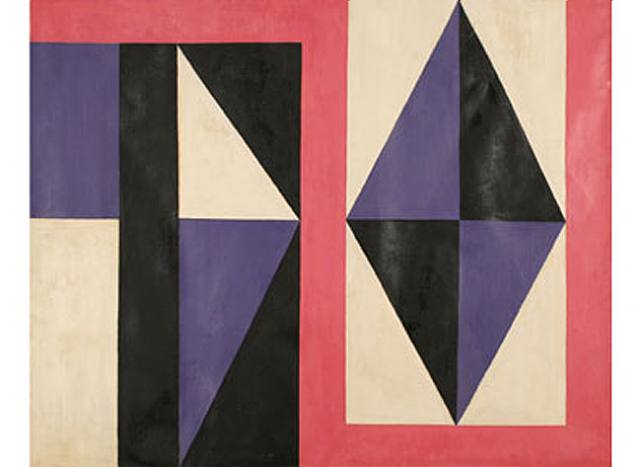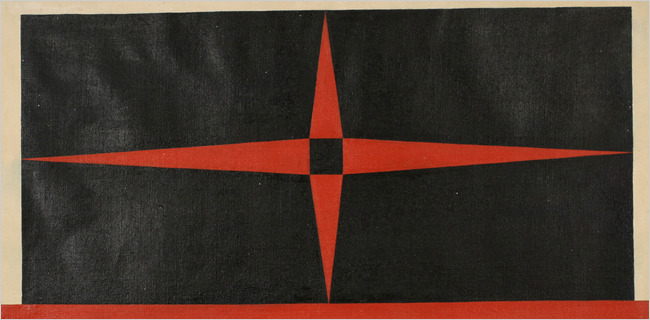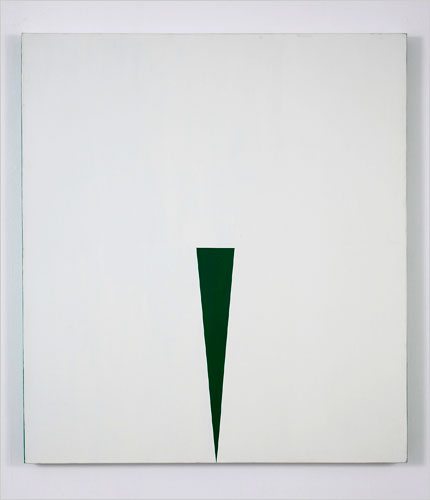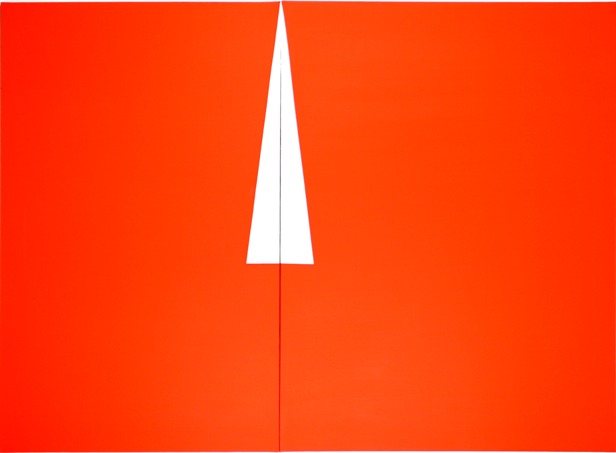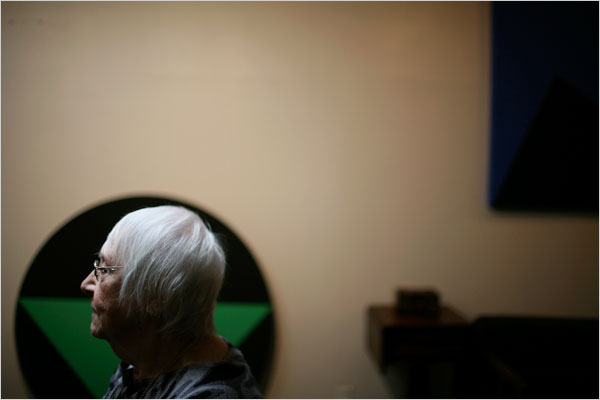 a little more geometry for your monday night.
taking a detour from the usual jewelry posts for a look at this radical lady painter.
ms. herrera sold her first work at the fresh young age of 89.
commenting on her work: "... to me sex is sex, and triangles are triangles." smart lady.
more
here
.