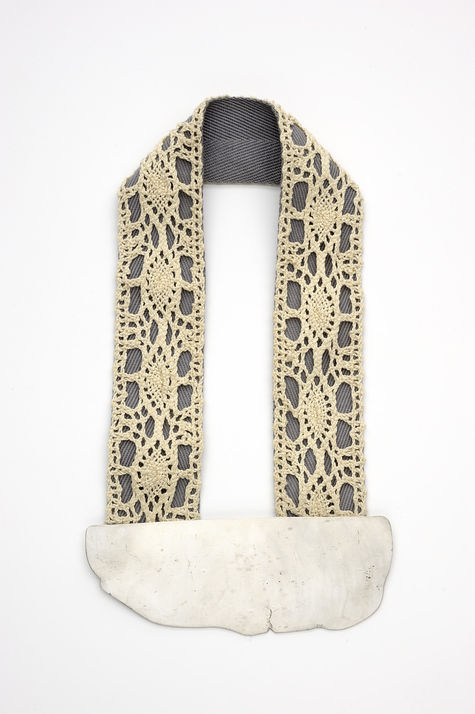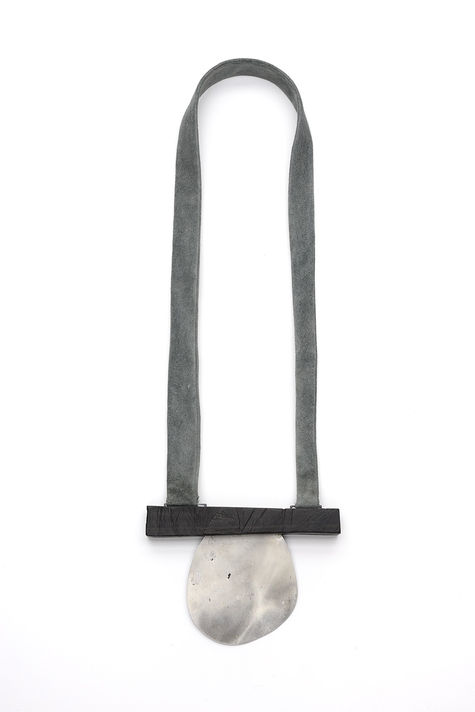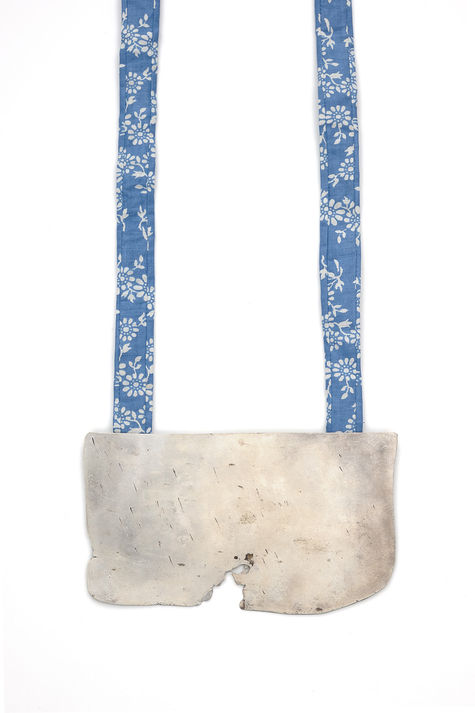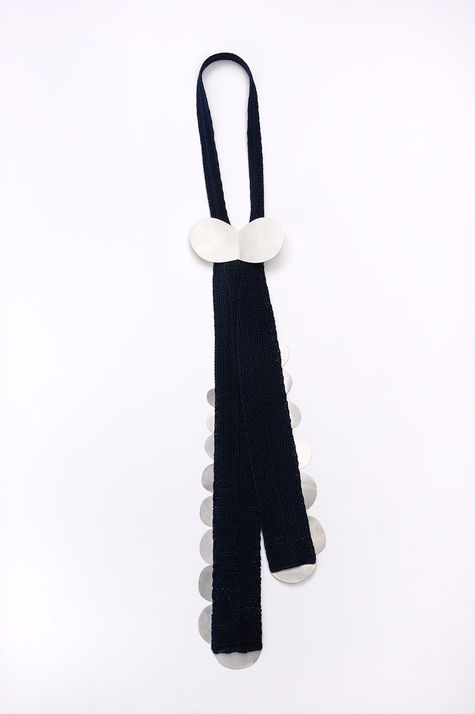 and we're back! ok, it's a day late, but hey, getting back into a routine is easier said than done sometimes.
i love the weight and utter simplicity of these pieces by isabel dammermann. they feel sculptural, and able to stand on their own in that regard, but i would also love to wear any one of them. a combination that can get somewhat elusive the farther you delve into contemporary 'art' jewelry. more isabel
here
.
in news a little closer to home, i had a crazy busy and wonderful holiday season. exhausting, for sure, but so fun to send so many little gifts out into the world. i took almost a full two weeks off for holiday break, which went by in a flash. i somewhat reluctantly rejoined the real world yesterday, and will be spending this week organizing, planning, and re-stocking the sad, depleted little website. i'm also excited about a couple things on the horizon in the coming month or two: i'll be releasing my spring 2011 collection in mid februrary, hopefully in conjunction with a new look for the website. new year! new things! can't wait to share them all with you.